Screens 'N' Spokes Basemint 2011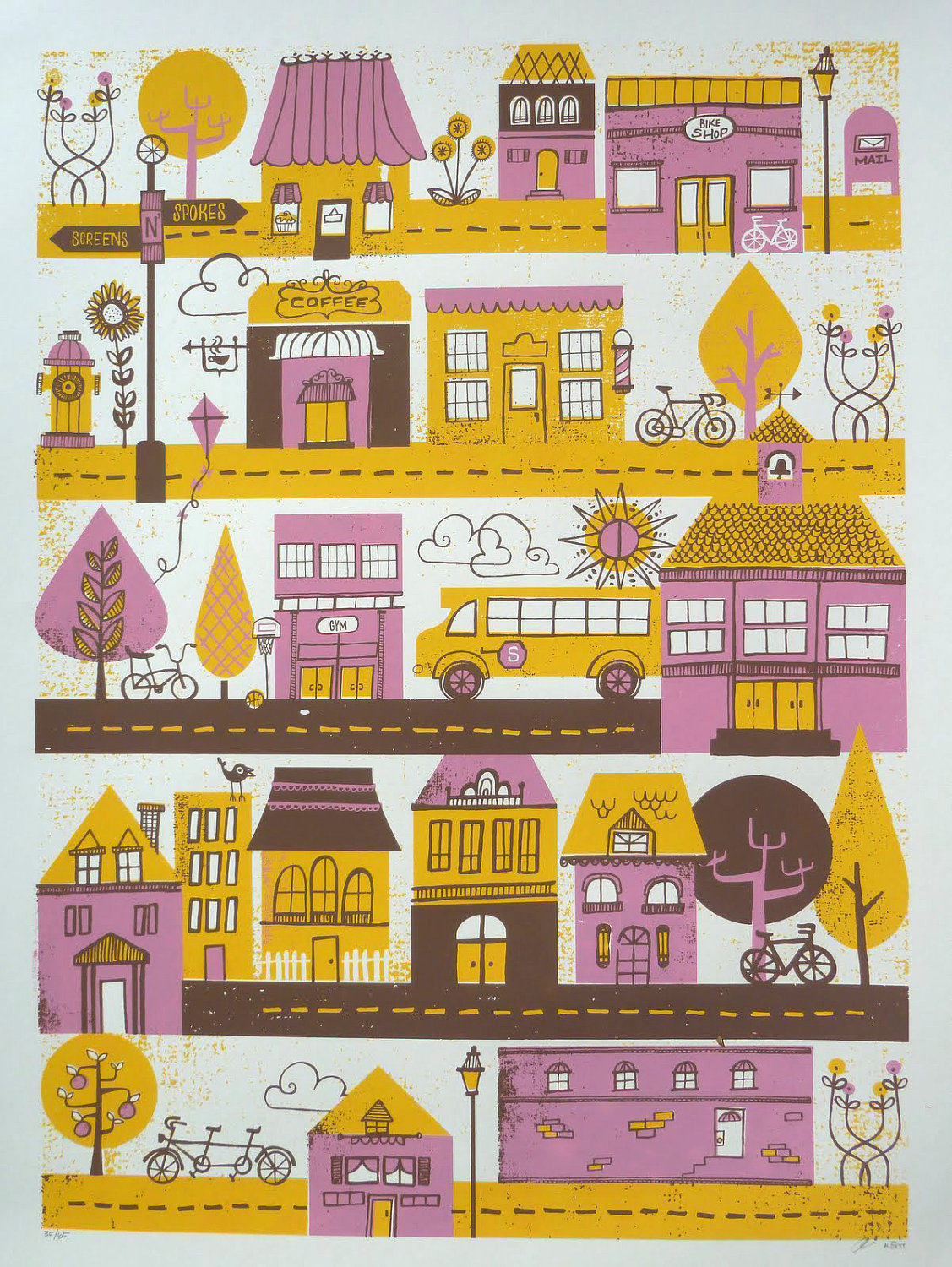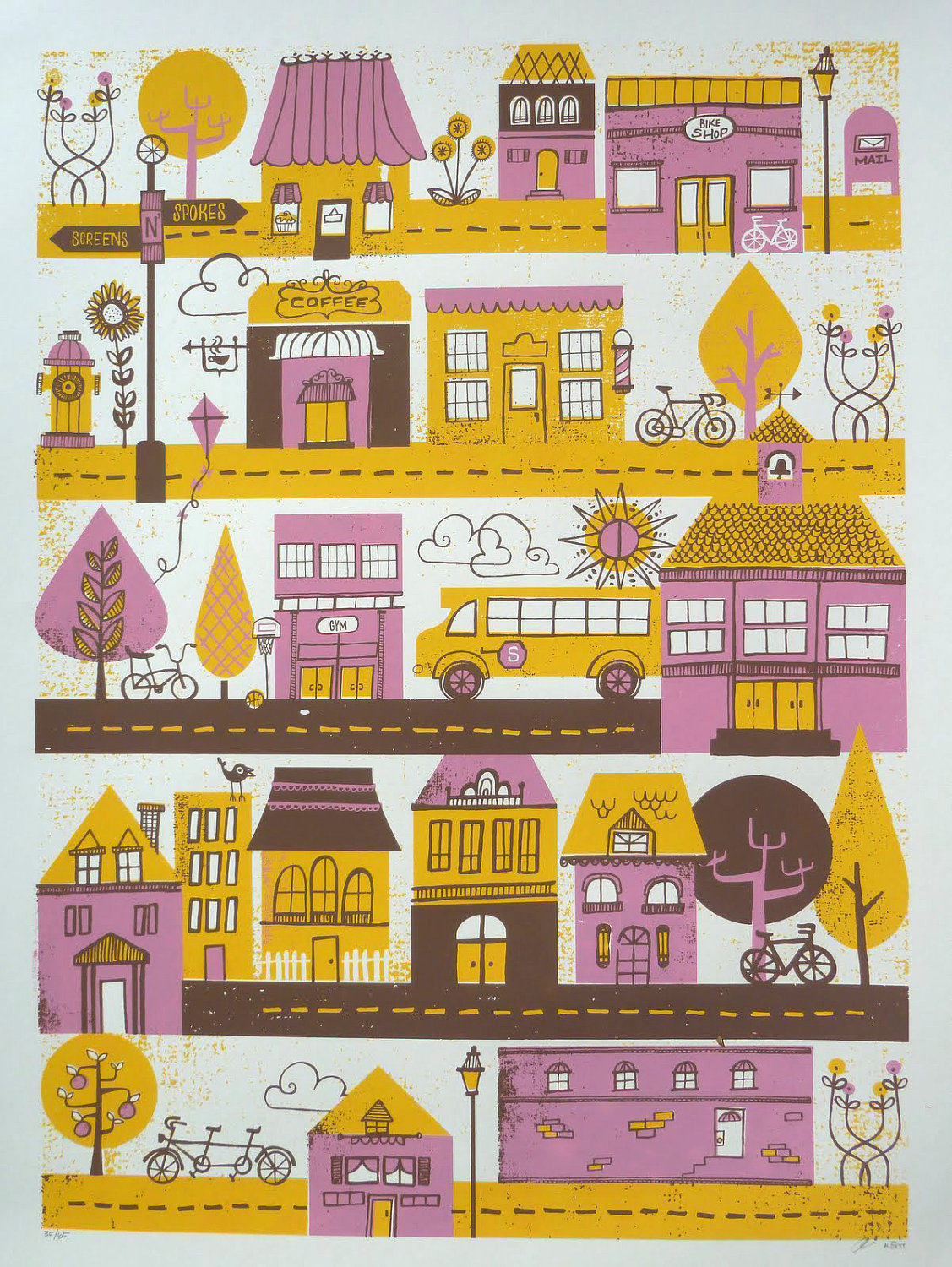 Screens 'N' Spokes Basemint 2011
3 Color Screenprint - 18x24 - Signed and Numbered

Working out of a real basement in Des Moines, Iowa, BASEMINT is a design and print shop founded by Andrew Maahs and Kelly Bittner. They specialize in hand-numbered concert posters, art prints, wearables, greeting cards and other screenprinted coolness.

100% of the proceeds from Screens 'N' Spokes sales benefit the National MS Society.