Screens 'N' Spokes Clinton Reno 2011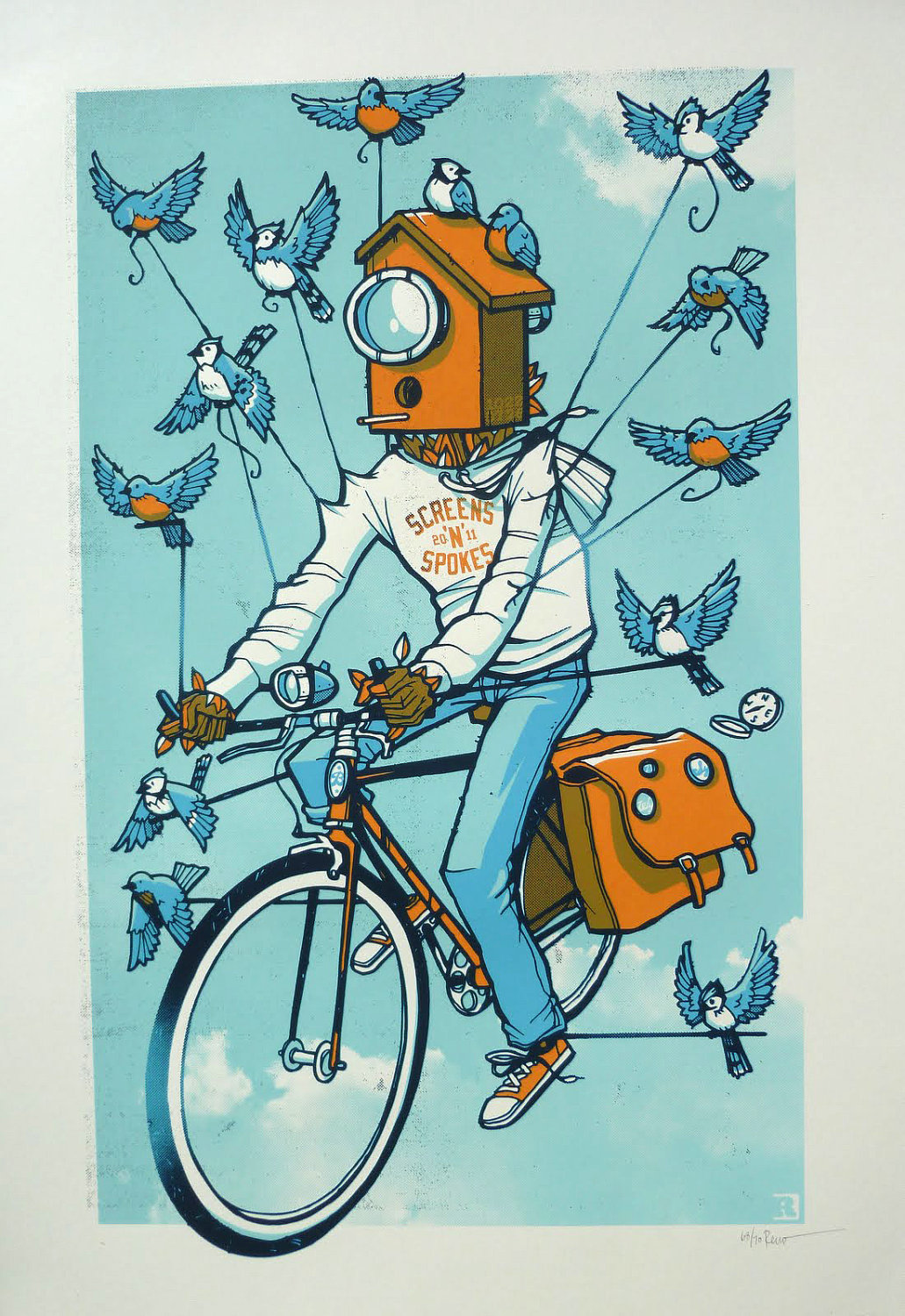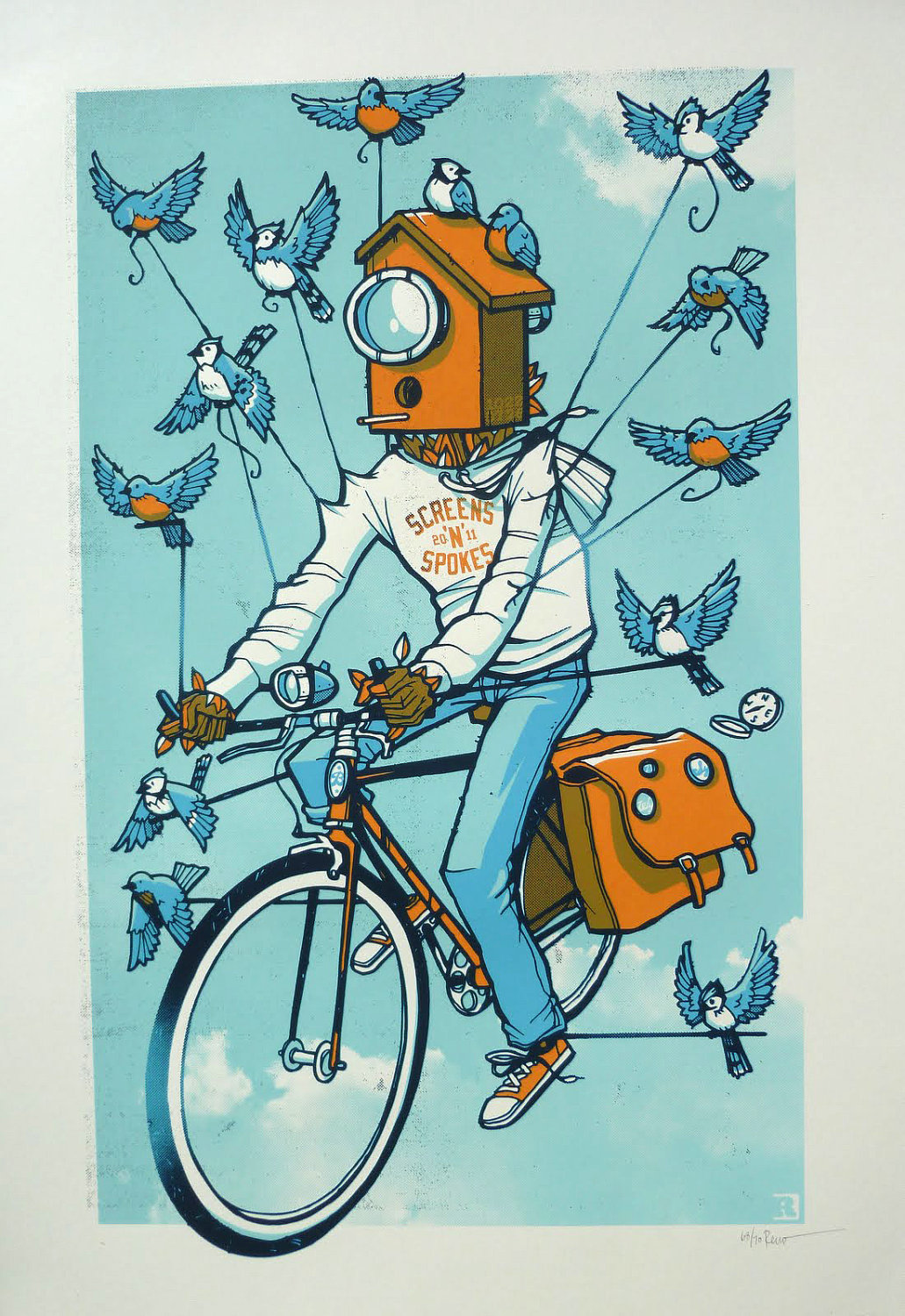 Screens 'N' Spokes Clinton Reno 2011
4 Color Screenprint - 16x23 - Signed and Numbered

Clinton Reno blurs the line between nicest guy in the world and hot-tempered nut job. The dichotomy in his personality is what likely conjures art that is both light-hearted and inspiring. His work is packed with textures and ornate details. He has a grand ability to amalgamate the historical and the fictional - the technically sound and the completely absurd.

100% of the proceeds from Screens 'N' Spokes sales benefit the National MS Society.