Screens 'N' Spokes Dan Judge and Kevin Mercer Collaboration 2010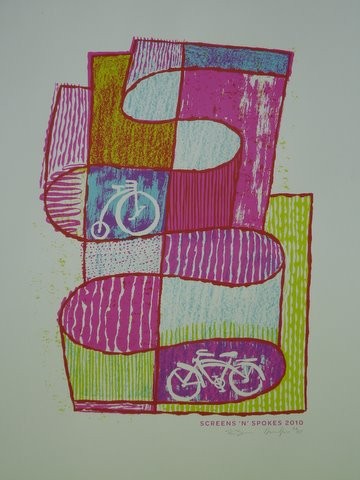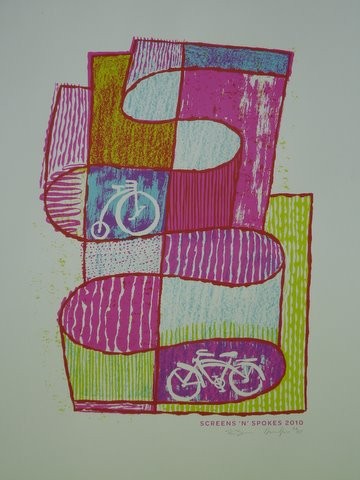 Screens 'N' Spokes Dan Judge and Kevin Mercer Collaboration 2010
3 Color Screenprint - 18x24 - Signed and Numbered

Dan Judge is the product of an ex-nun, an army drill sergeant and the Jersey shore. Kevin Mercer is a champion rock paper scissors competitor. Together, they are the genuine article: honest to goodness, award-winning, smile-inducing, effective-communicating, thoughtful image-making, easy-going designers.

100% of the proceeds from Screens 'N' Spokes sales benefit the National MS Society.

In its fourth year, the Screens 'N' Spokes benefit art show is up at Mugshots CoffeeHouse in the Fairmount Section of Philadelphia, PA (through October 3rd).