Screens 'N' Spokes Diana Sudyka 2010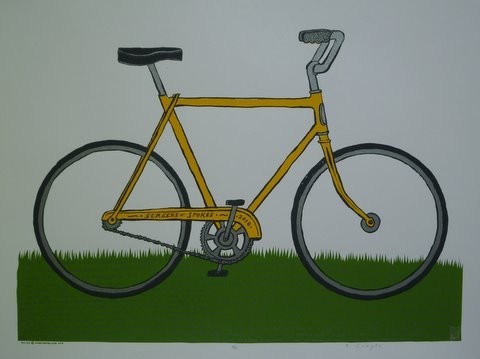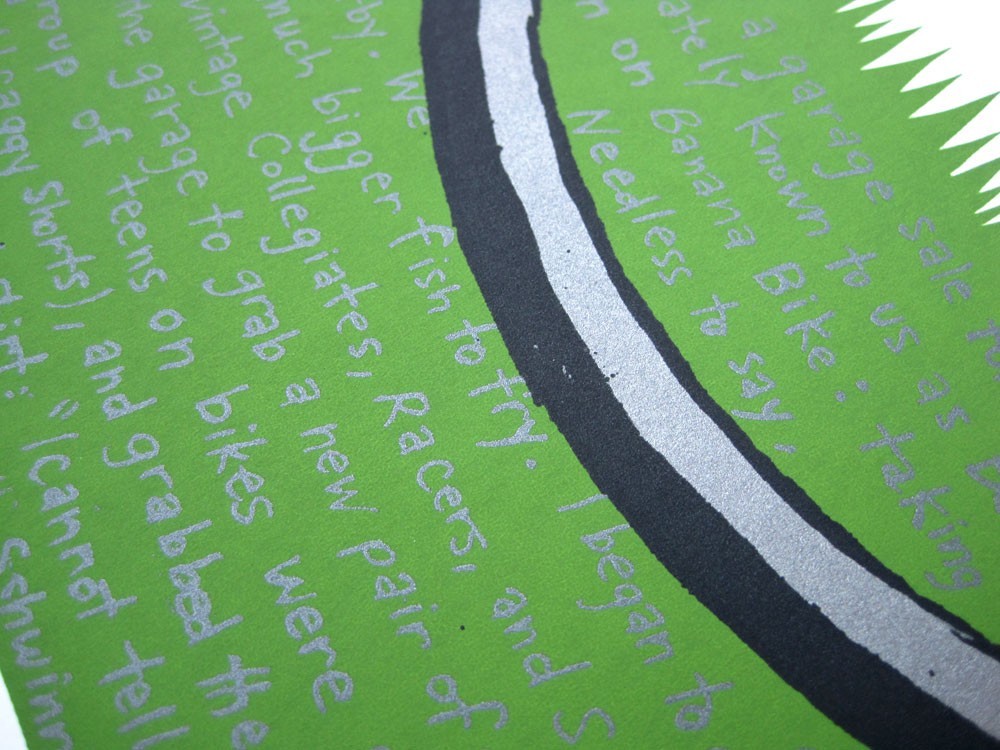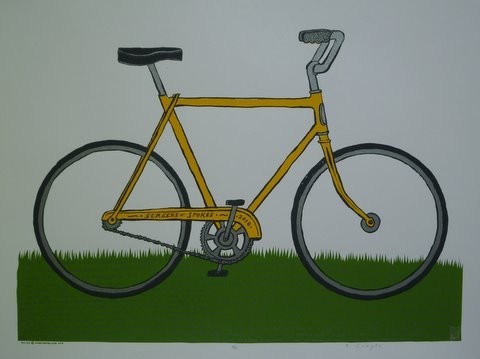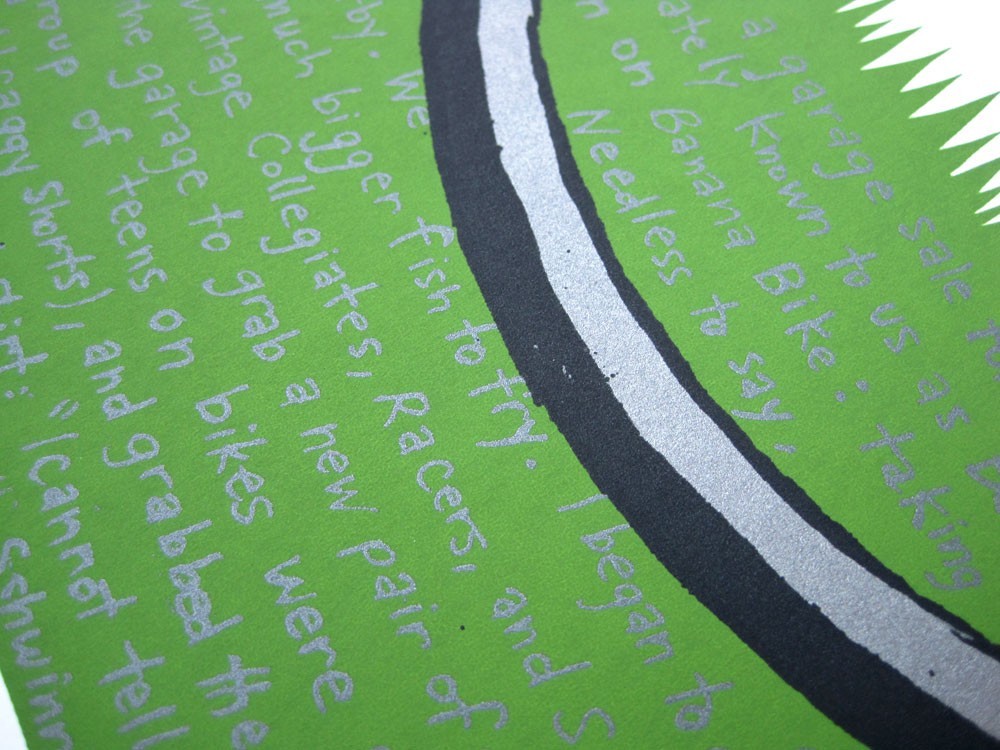 Screens 'N' Spokes Diana Sudyka 2010
4 Color Screenprint - 18x24 - Signed and Numbered

Diana Sudyka is an illustrator and printmaker working in the Chicago area. Her printmaking background includes working as master printer for Chicago studios such as Big Cat, and Landfall Press (now located in Santa Fe, NM). Currently she creates illustrations for everything from books, album artwork, screenprinted rock posters, to watercolors for her blog The Tiny Aviary that documents her experience volunteering for the Chicago Field Museum of Natural History. Some bands that she has created posters for include: The Decemberists, Feist, Iron and Wine, Andrew Bird, Modest Mouse, Pearl Jam, St. Vincent, and The Black Keys.

100% of the proceeds from Screens 'N' Spokes sales benefit the National MS Society.

In its fourth year, the Screens 'N' Spokes benefit art show is up at Mugshots CoffeeHouse in the Fairmount Section of Philadelphia, PA (through October 3rd).