Screens 'N' Spokes Greg Pizzoli 2011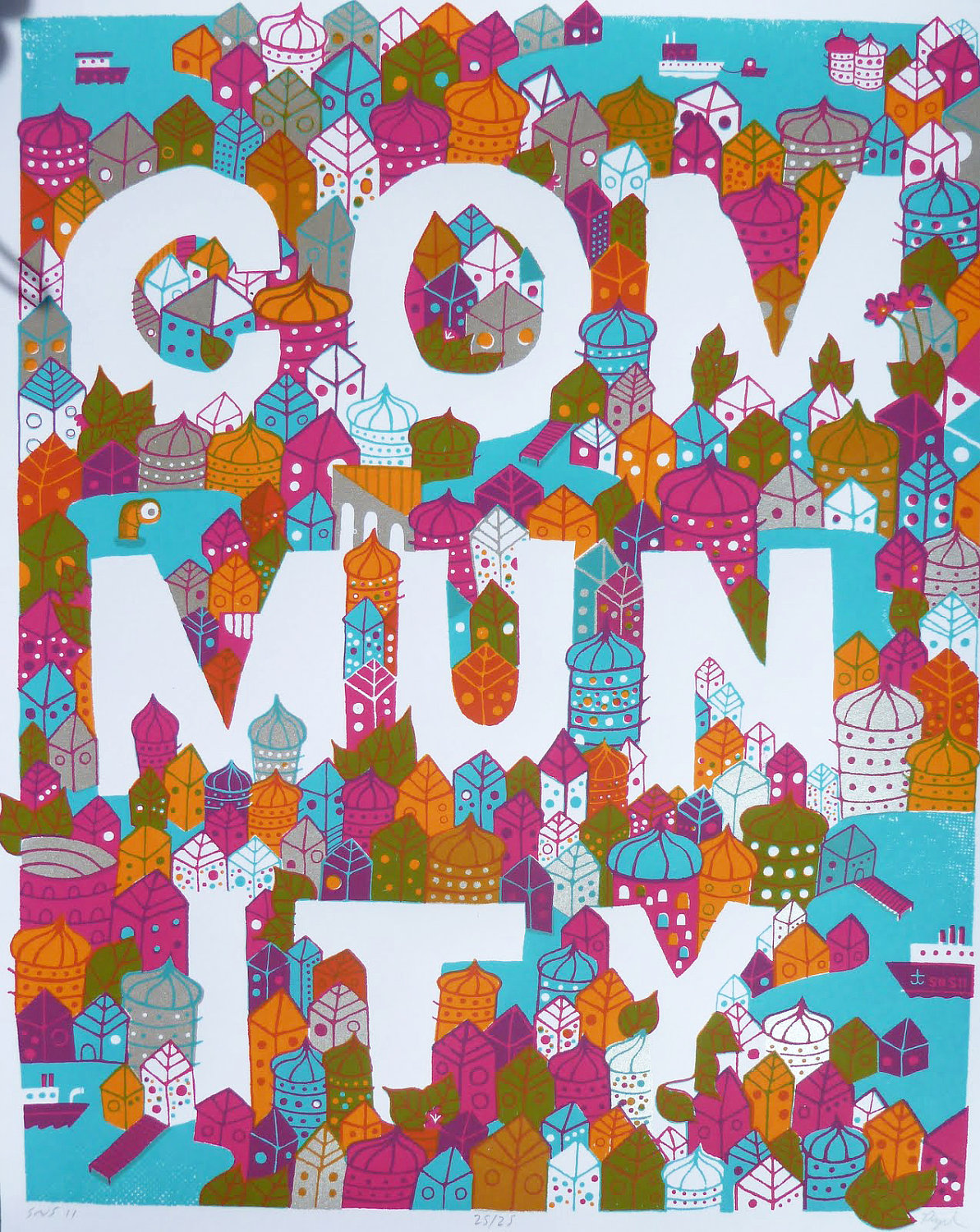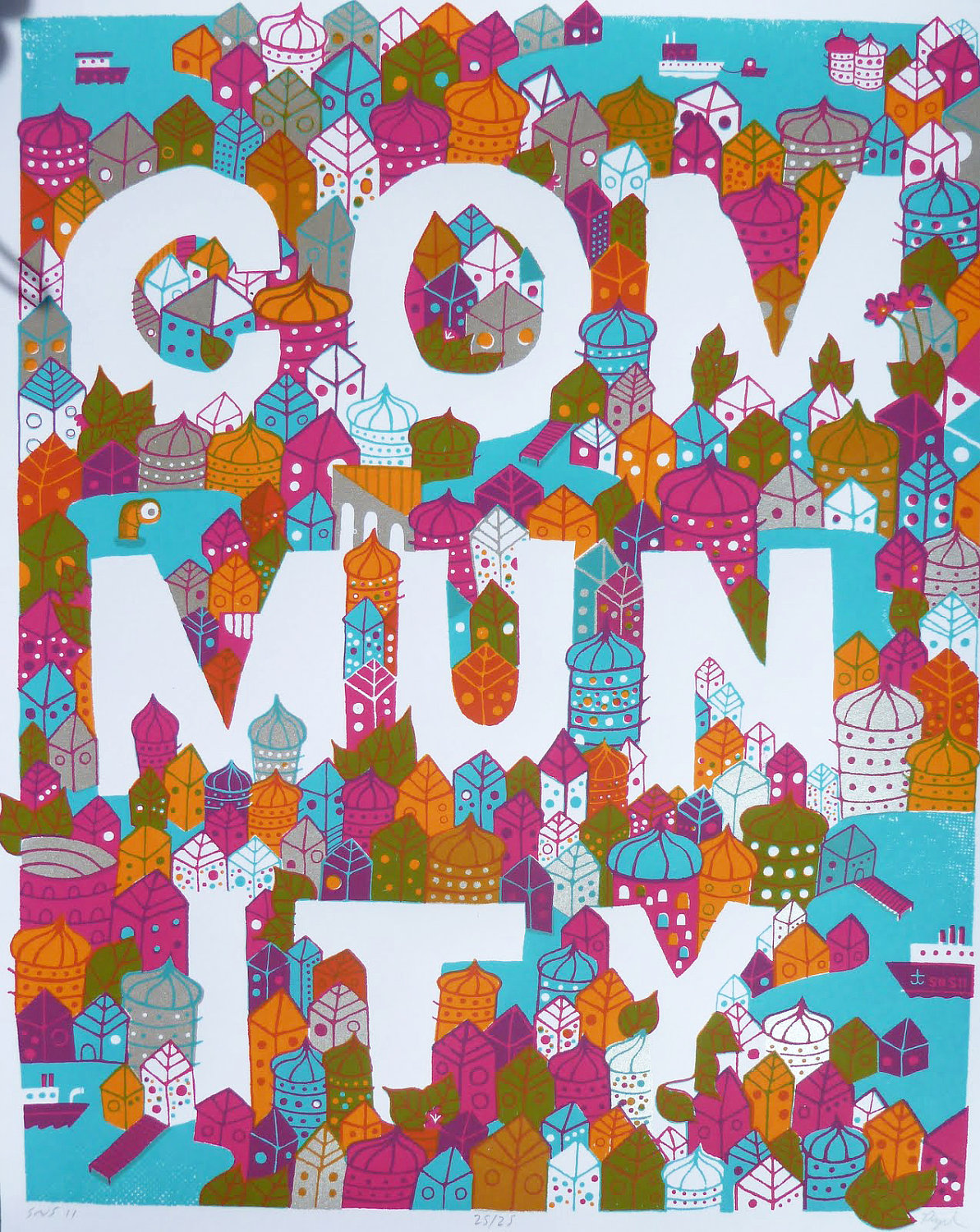 Screens 'N' Spokes Greg Pizzoli 2011
5 Color Screenprint - 16x20- Signed and Numbered

Greg Pizzoli is an illustrator and screenprinter from Philadelphia. He received his MFA from the University of the Arts in Philadelphia, where he now teaches. He is currently drinking coffee.

100% of the proceeds from Screens 'N' Spokes sales benefit the National MS Society.