Screens N Spokes Half and Half 2009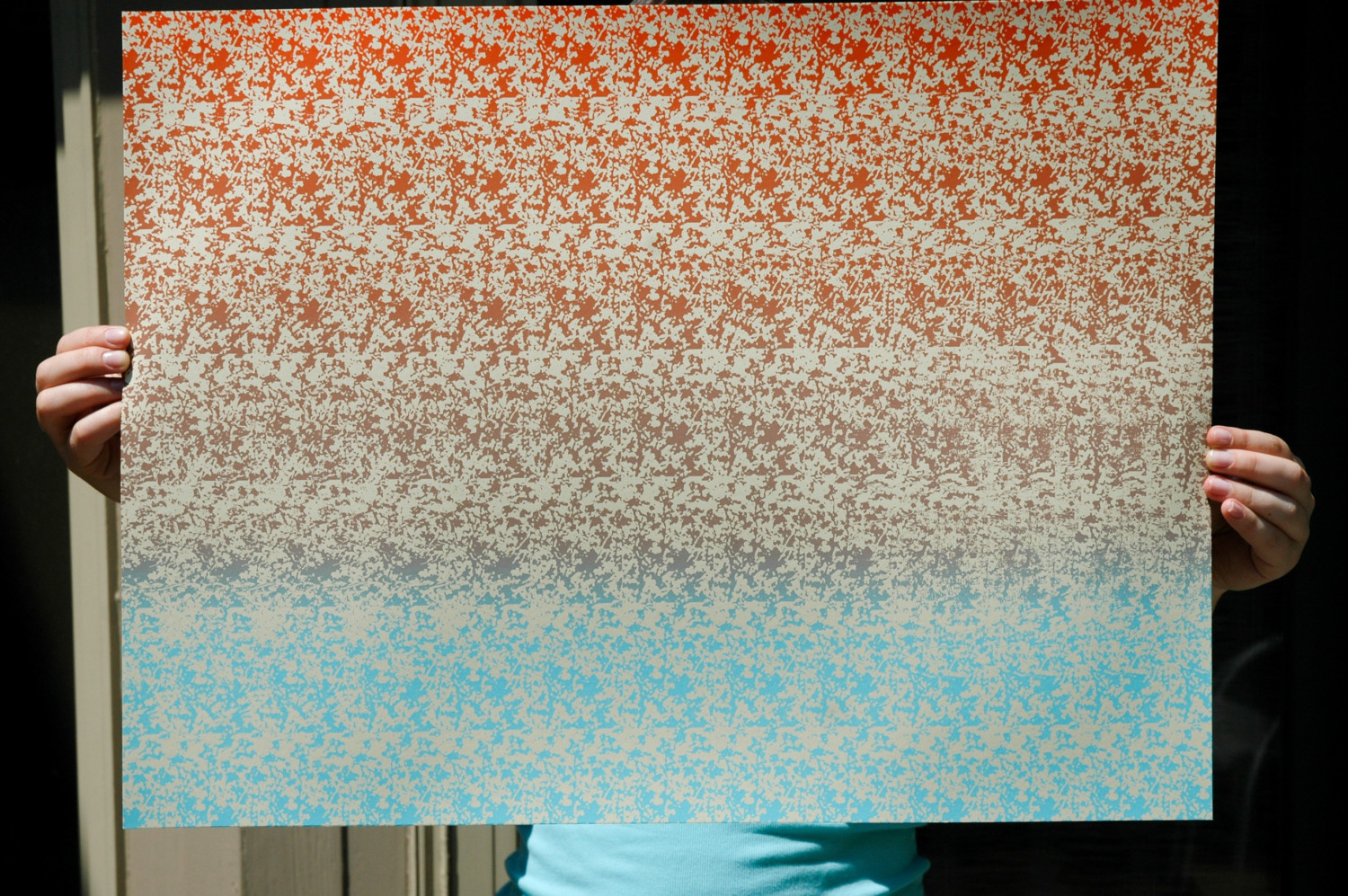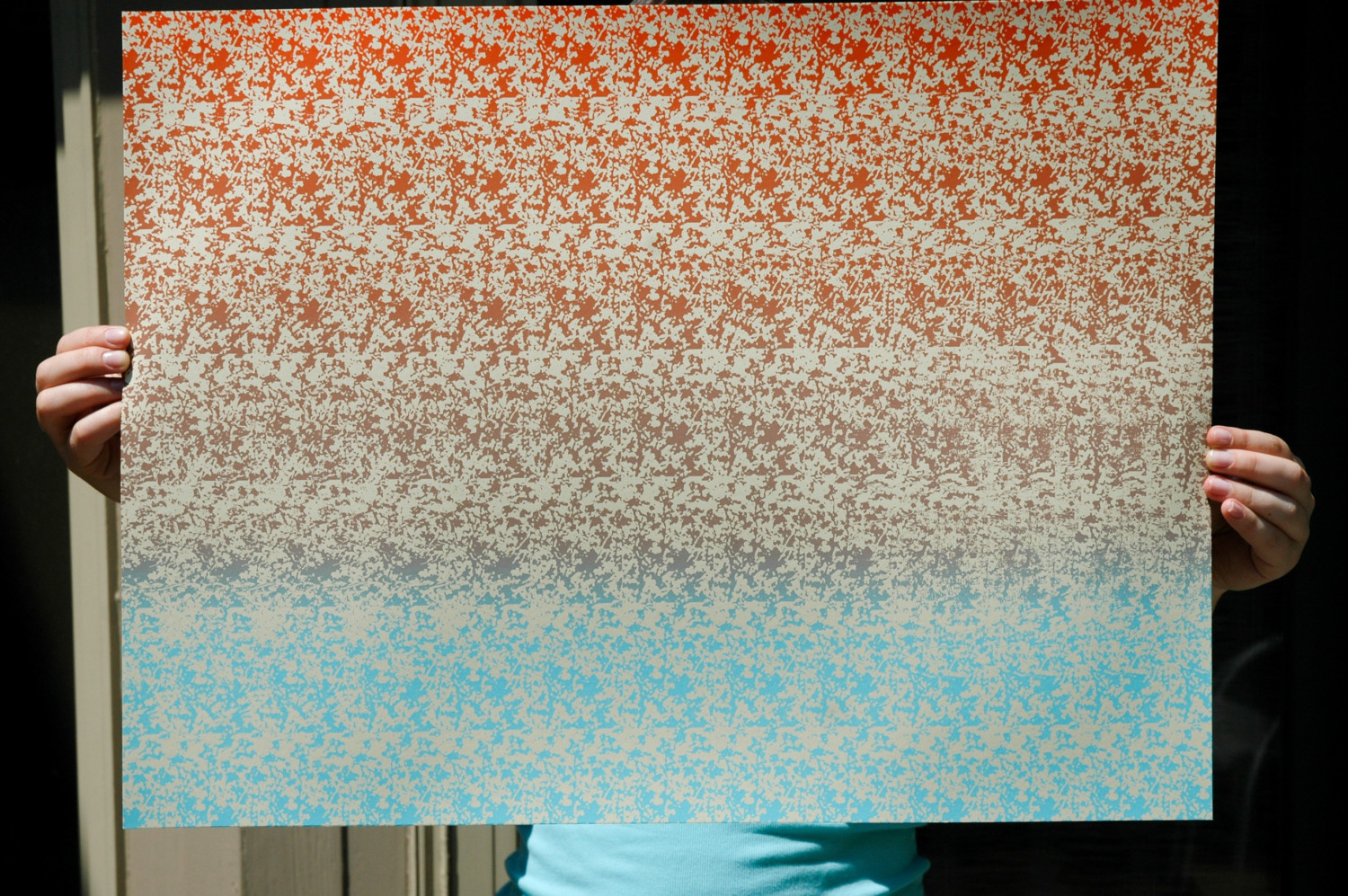 Screens N Spokes Half and Half 2009
3 Color Screenprint - 18x24

Remember those 3-D posters and books that were popular when we were kids? Well The Half and Half have managed a bit of printing wizardry with this spirograph. Can you spy the bike?

Sara and Nick met in a design class at the University of South Carolina. "I remember being really excited that someone else in the class was interested in screenprinting," Sara says. Nick's first impression? "She had really awesome socks." Sarah and Nick reside and work in Columbia, SC where they run the Half and Half, their design firm and screenprinting studio. Recent work includes posters for Of Montreal, Band of Horses and Deerhoof.

100% of the proceeds from Screens 'N' Spokes sales benefit the National MS Society.

In its third year, the Screens 'N' Spokes benefit art show is up at Mugshots CoffeeHouse in the Fairmount Section of Philadelphia, PA (through August 31) and Mugshots CoffeeHouse in Manayunk (through Oct. 4)

Limit 2 prints per person please. Thanks!