Screens 'N' Spokes Isle of Printing 2011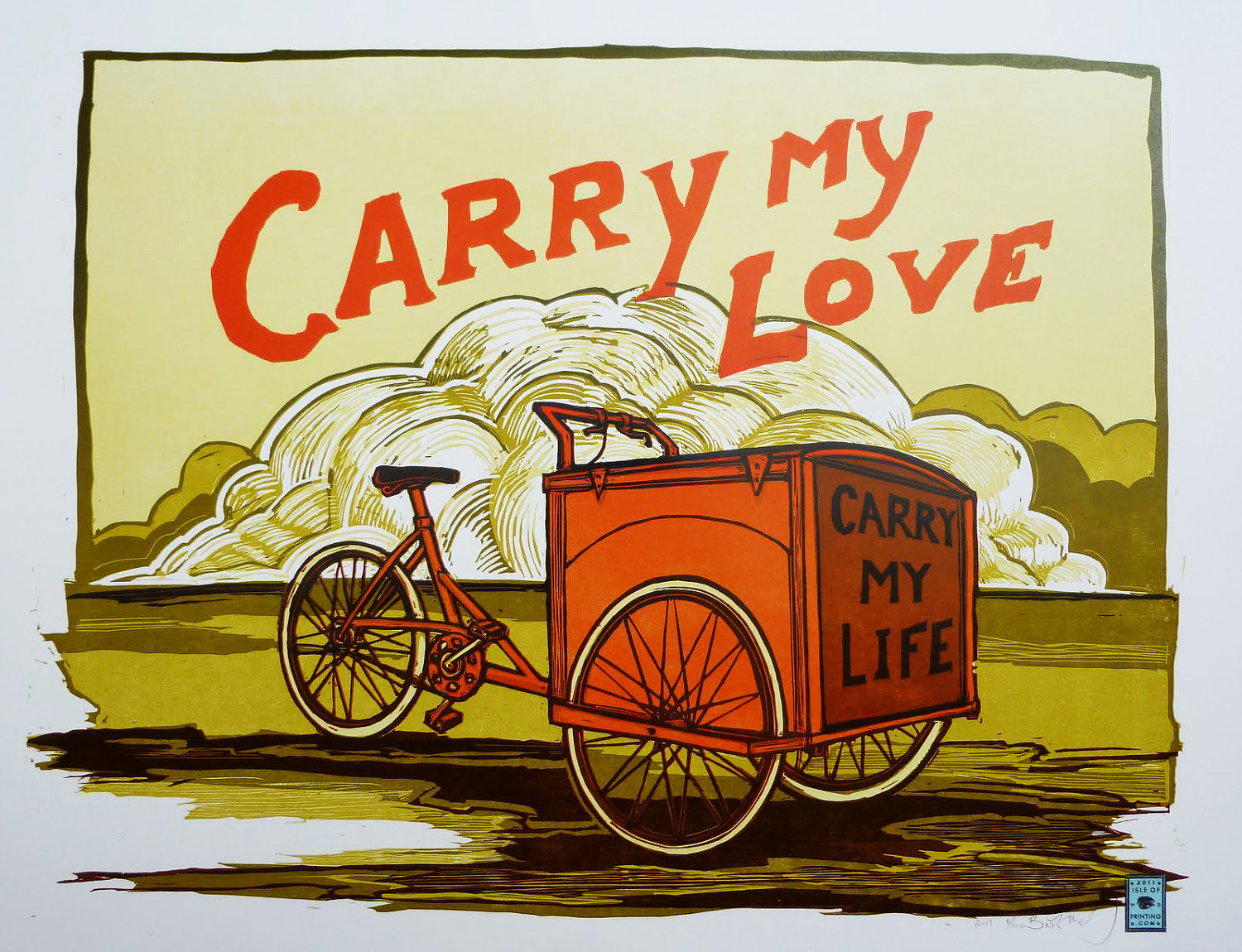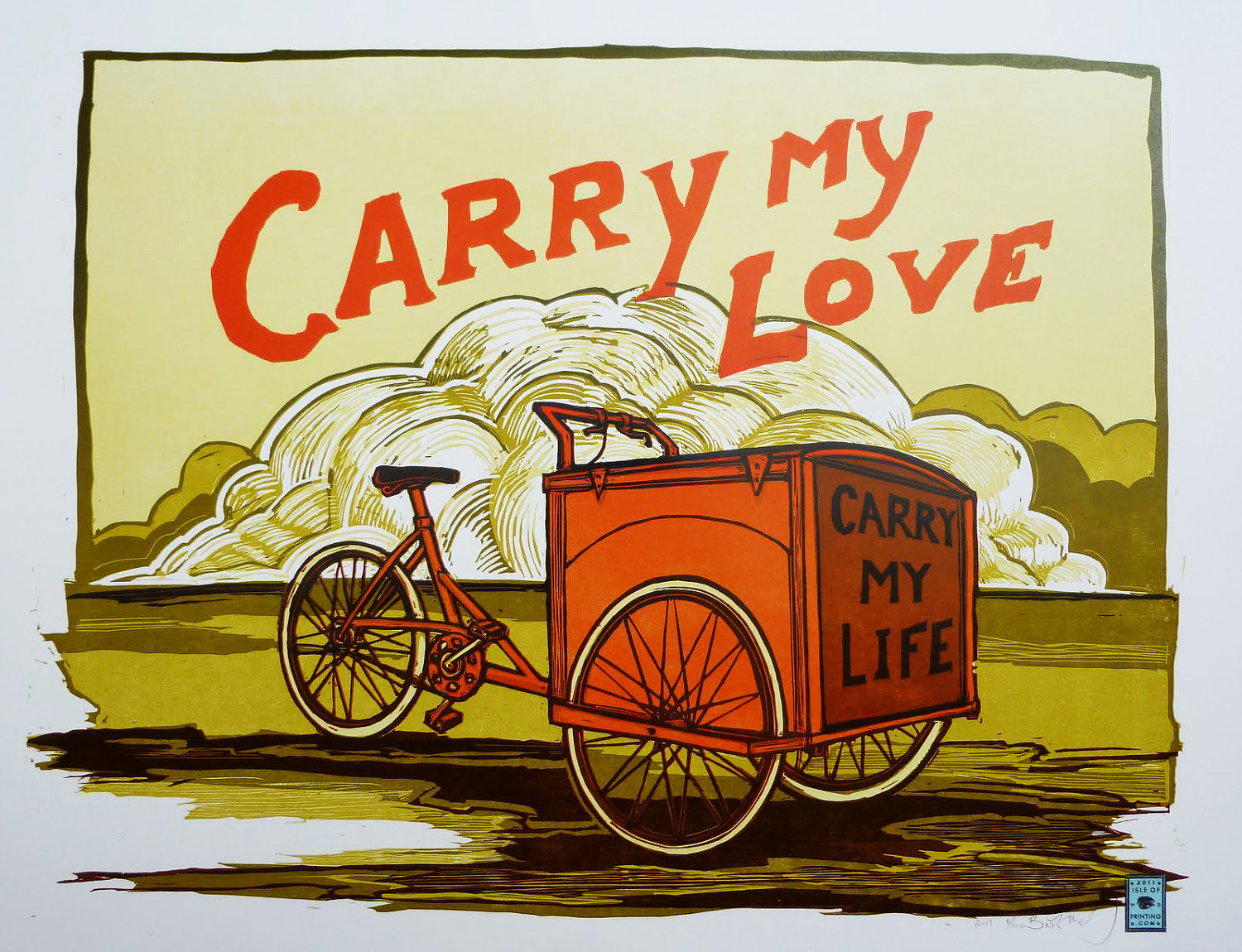 Screens 'N' Spokes Isle of Printing 2011
5 Color Screenprint - 19.5x25.5- Signed and Numbered

Isle of Printing is buckled firmly to the belt of Nashville, Tennessee U S of A. We specialize in custom letterpress Art, design, posters, illustration, and general pressed paper accoutrements. All of our designs and illustrations are handset and hand carved using traditional letterpress equipment (circa 1900). Each print is run through our presses by hand.

100% of the proceeds from Screens 'N' Spokes sales benefit the National MS Society.