Screens 'N' Spokes Jay Ryan 2013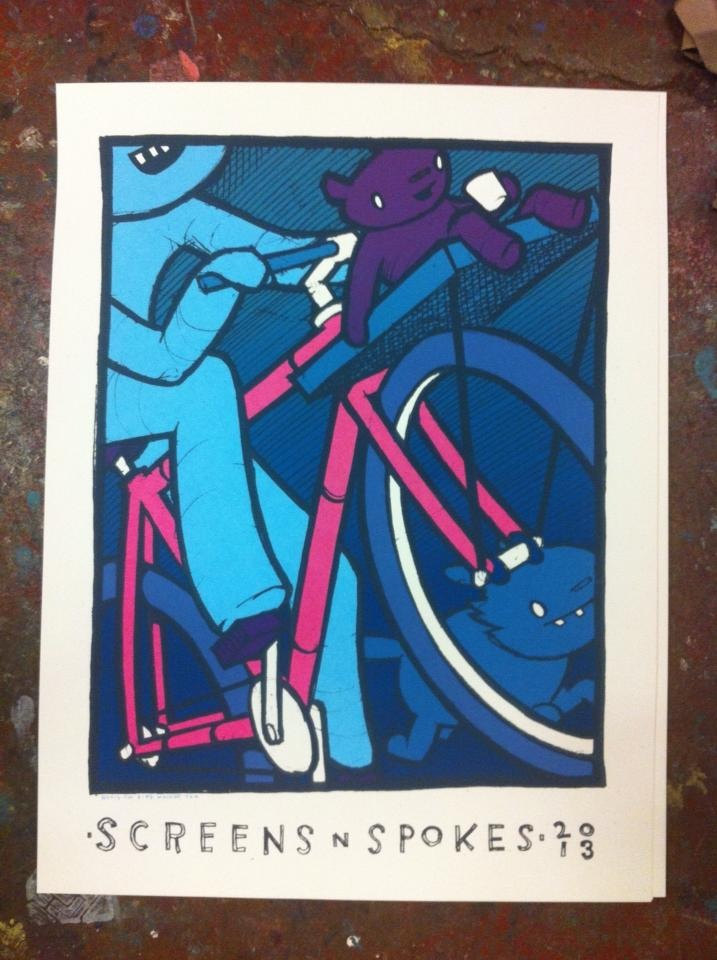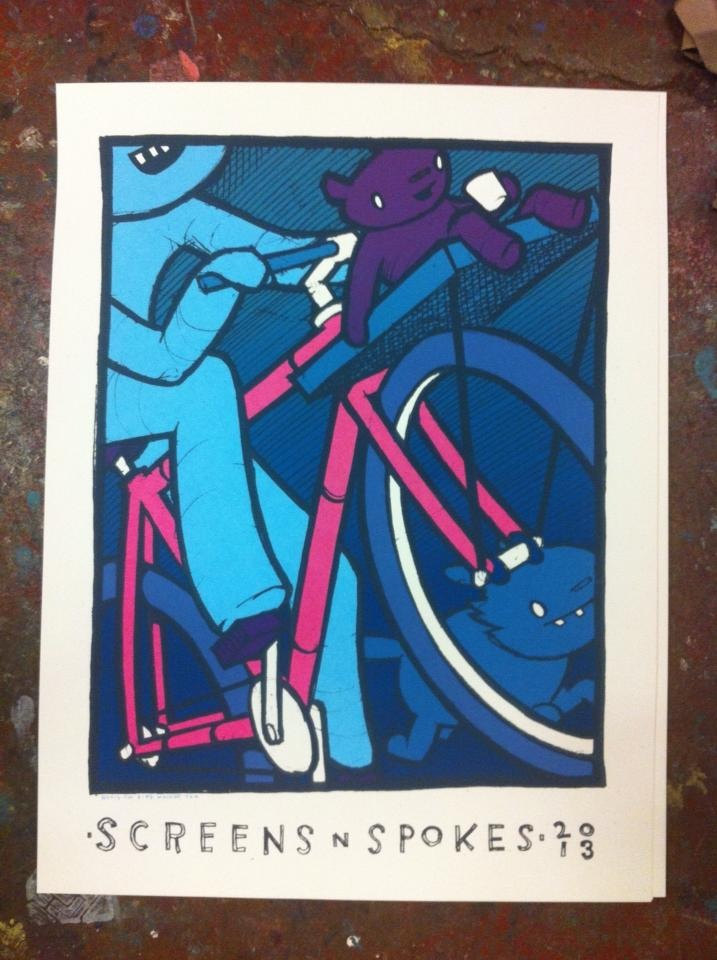 Screens 'N' Spokes Jay Ryan 2013
4 Color Screenprint - 18x24- Signed and Numbered Edition of 50

Jay Ryan is the founding member of Chicago print shop The Bird Machine, and one of the premier poster designers in the United States. His comical menageries of animals and iconic hand-drawn lettering are featured in his aptly titled 2005 book 100 Posters, 134 Squirrels.

100% of the proceeds from Screens 'N' Spokes sales benefit the National MS Society.