Screens 'N' Spokes Mike Tabie 2011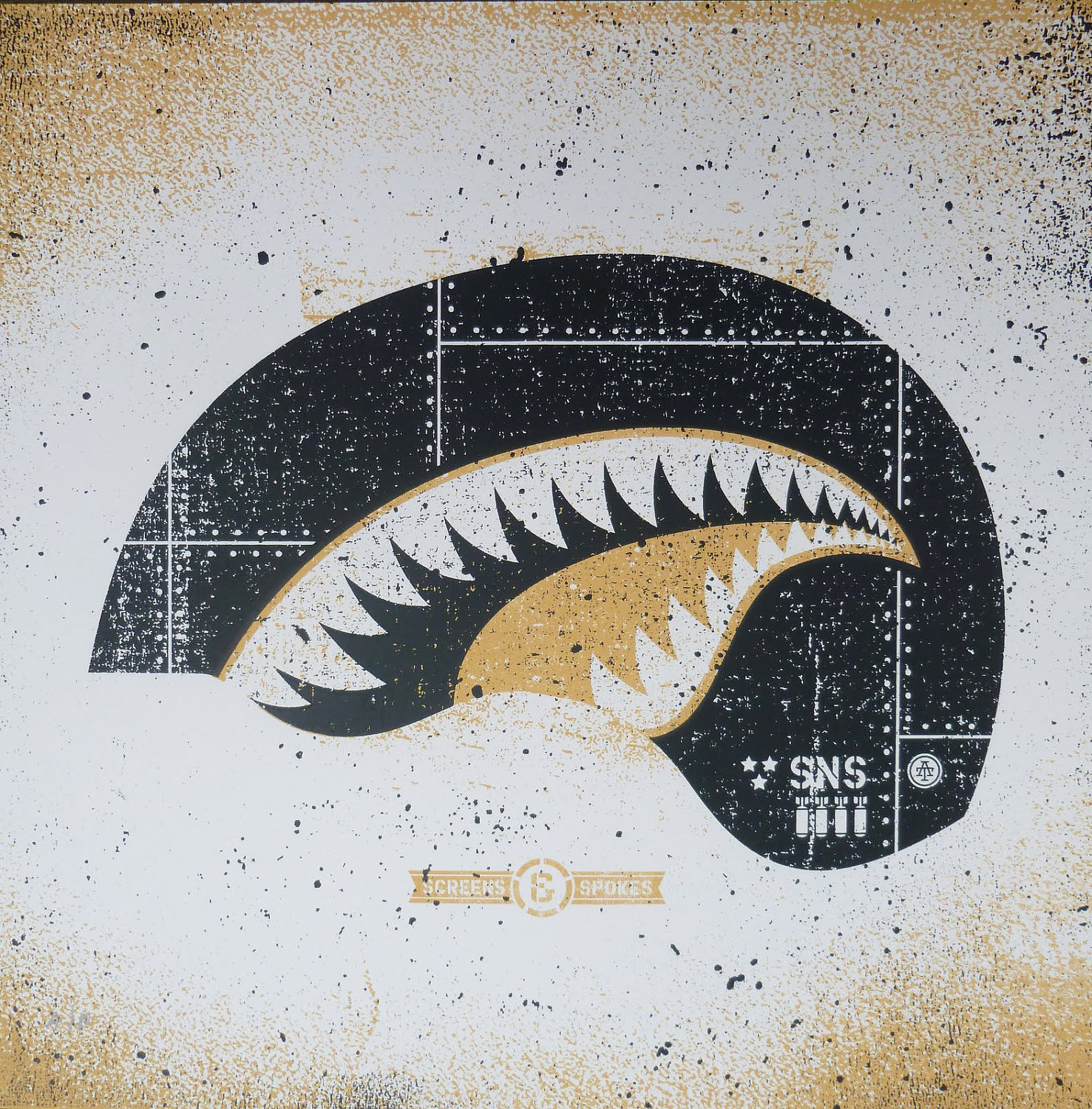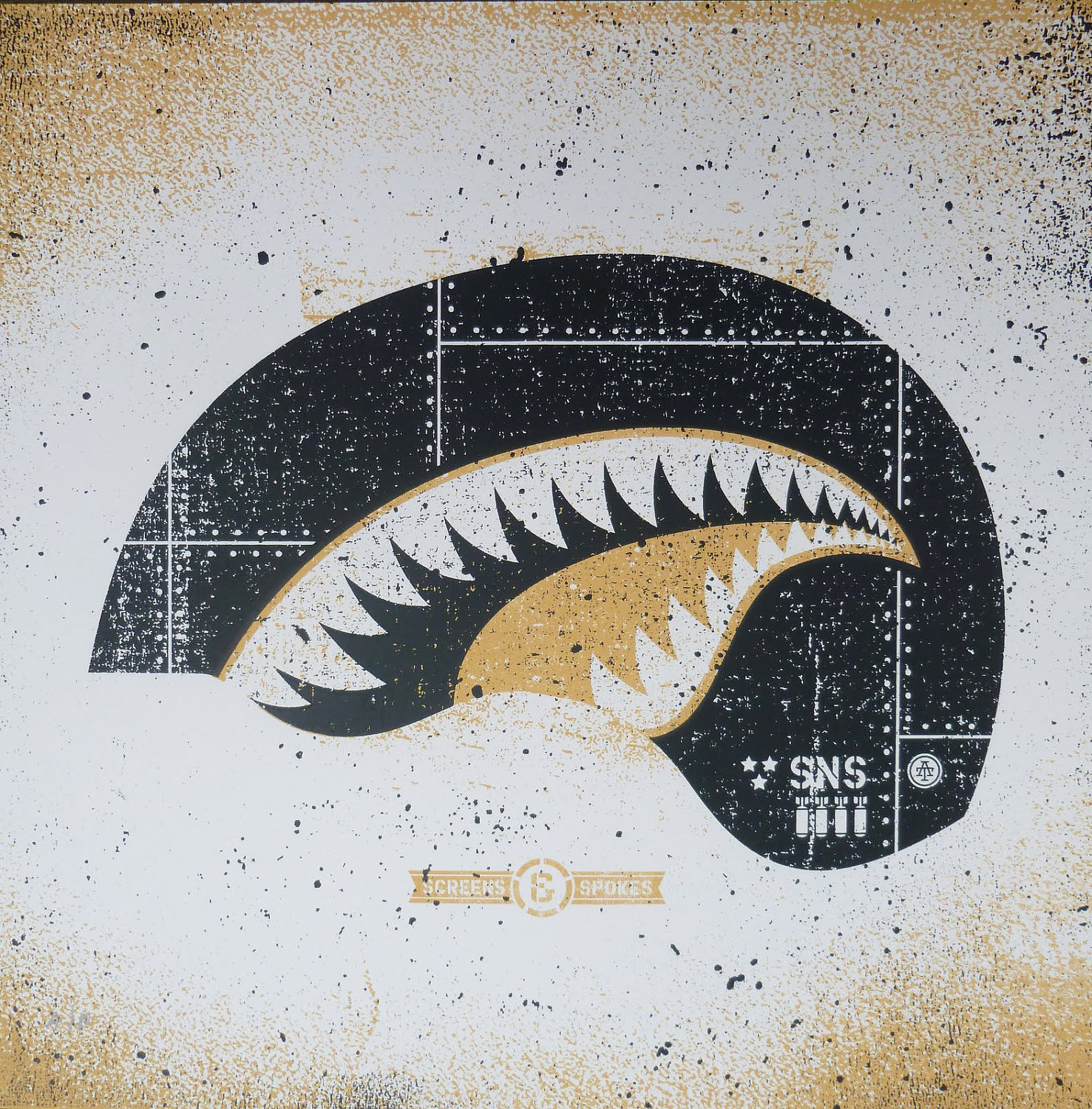 Screens 'N' Spokes Mike Tabie 2011
2 Color Screenprint - 12x12 - Signed and Numbered Edition of 30

Two Arms Inc is a boutique Design Shop in Brooklyn, New York. Comprised of Michael Tabie and Karen Goheen, they Specialize in Posters, Packaging, Ink Slingin', Branding, and custom illustrations. They believe in craftsmanship, an attention to detail, and the sweet spot between concept and execution.

100% of the proceeds from Screens 'N' Spokes sales benefit the National MS Society.