Screens N Spokes Pizzoli 2009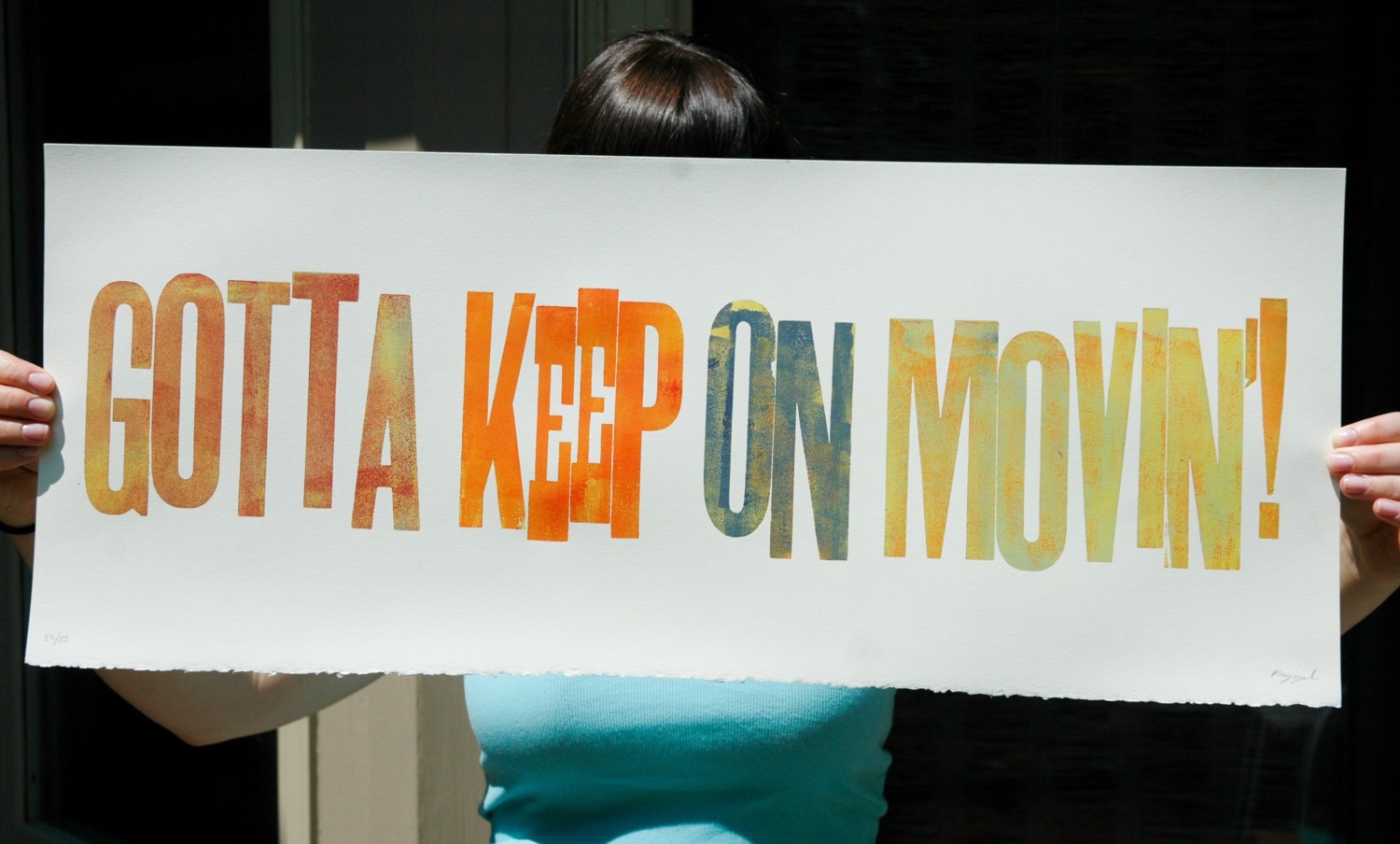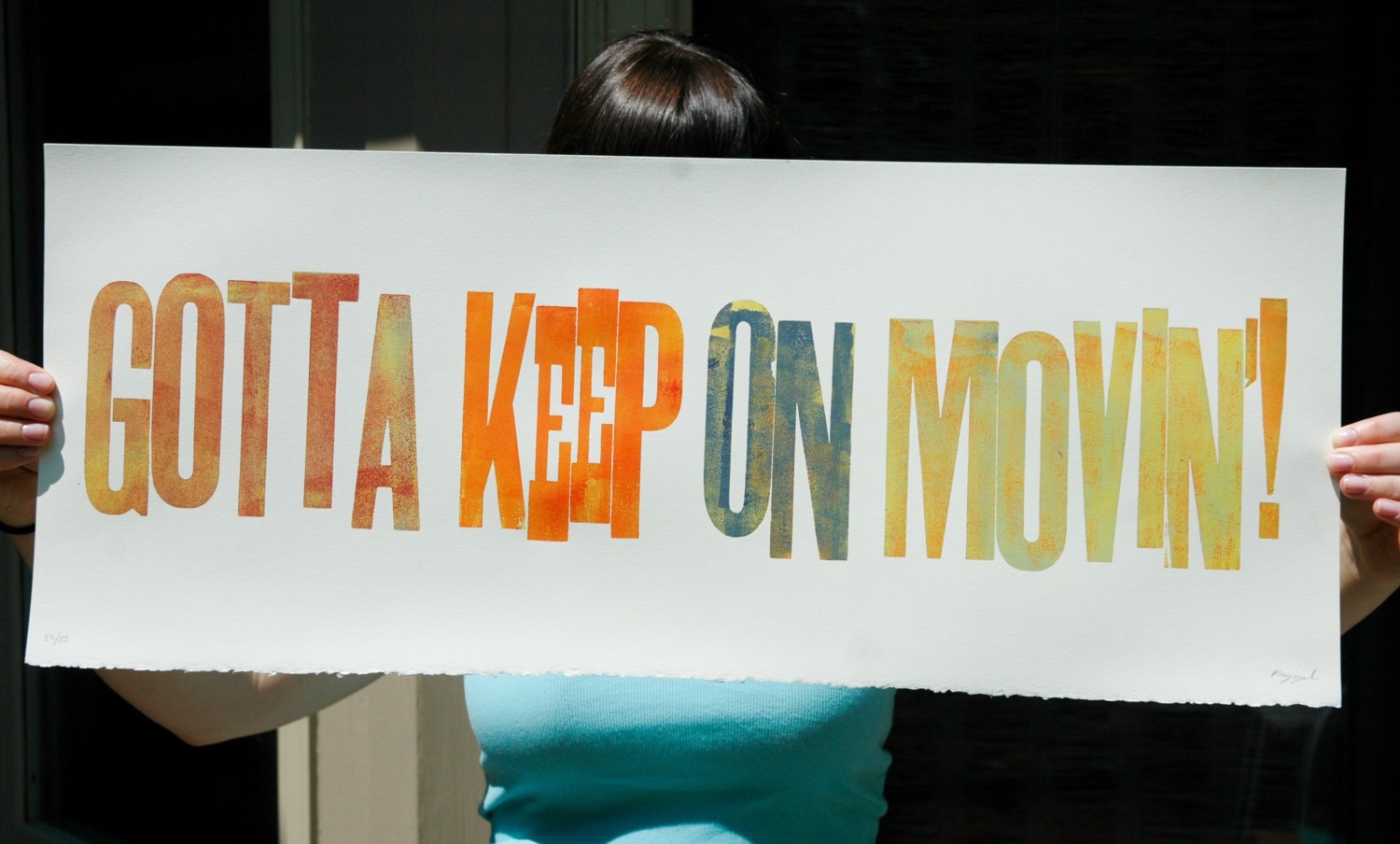 Screens N Spokes Pizzoli 2009
4 Color Screenprint - 10.5x28 - Signed and Numbered

*Please note, the colors on each print differ, from mostly yellow and oranges to include blues and purples as well.

Gregory Pizzoli's prints are always hyper-colorful, and wild. Pizzoli is a recent graduate of the MFA program in Book Arts/Printmaking at the University of the Arts. He's currently working on about a million projects at once.

100% of the proceeds from Screens 'N' Spokes sales benefit the National MS Society.