Screens 'N' Spokes - Pizzoli 5 Print Package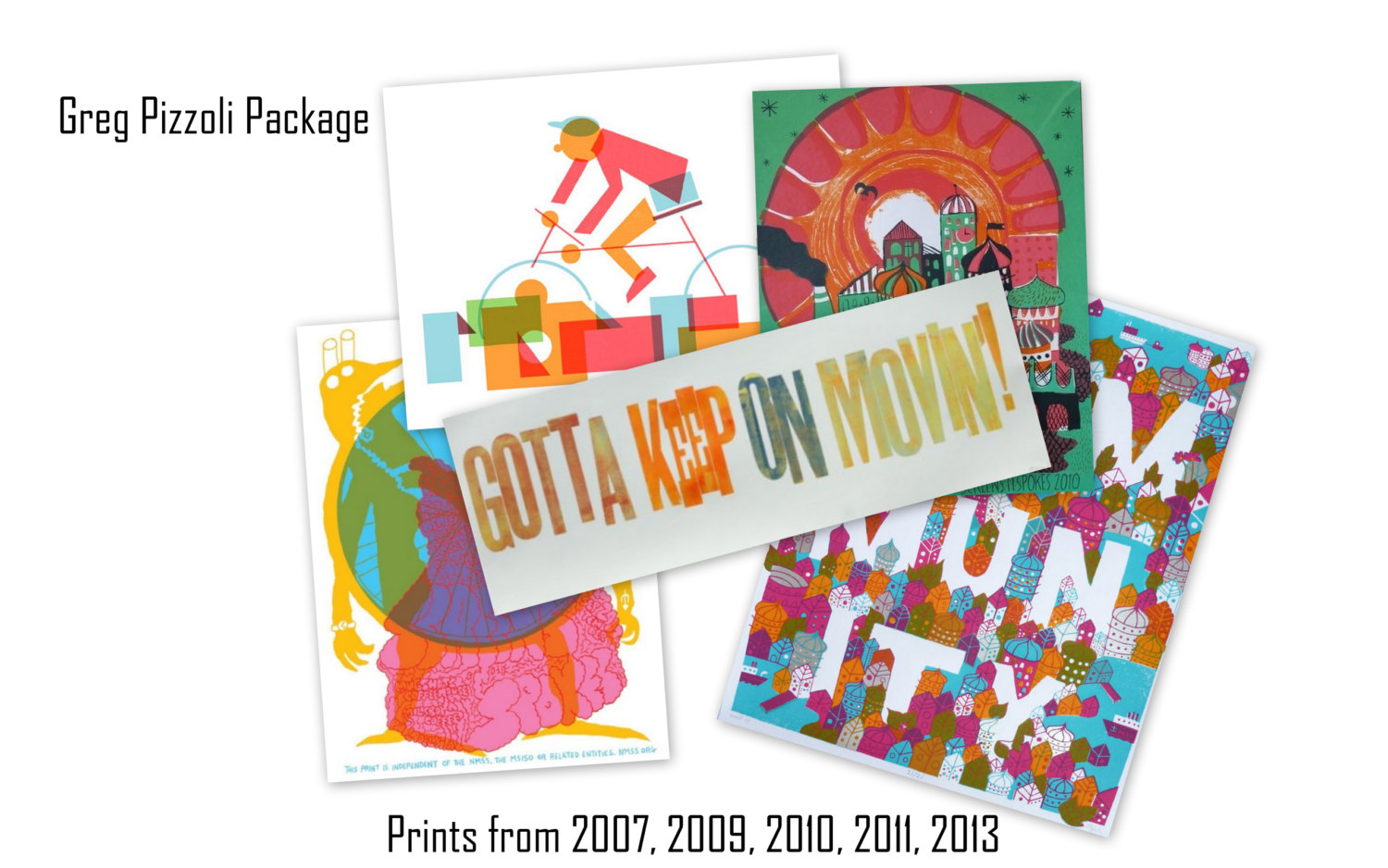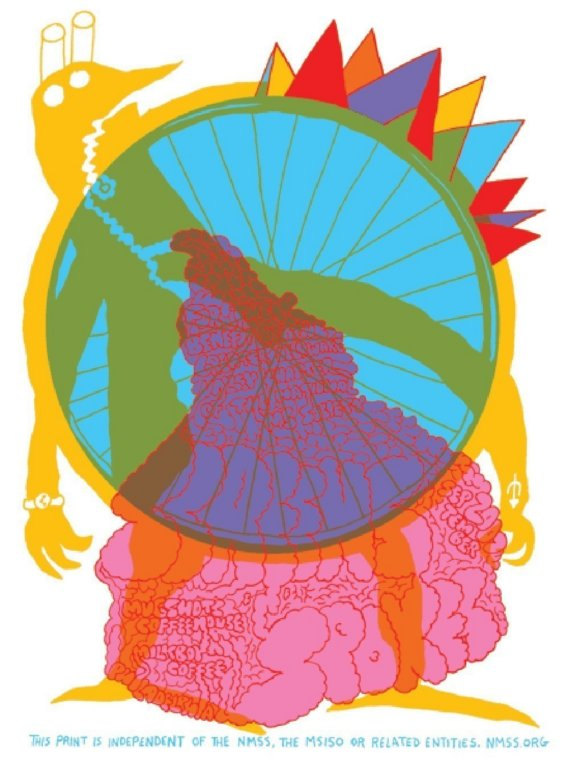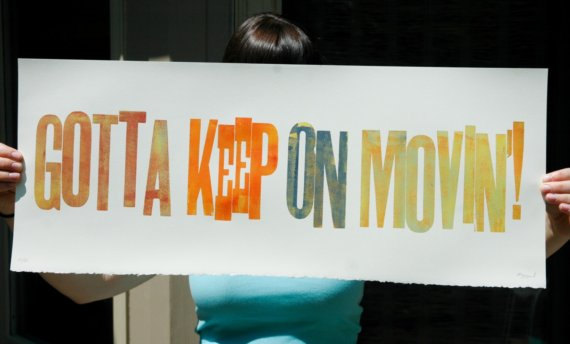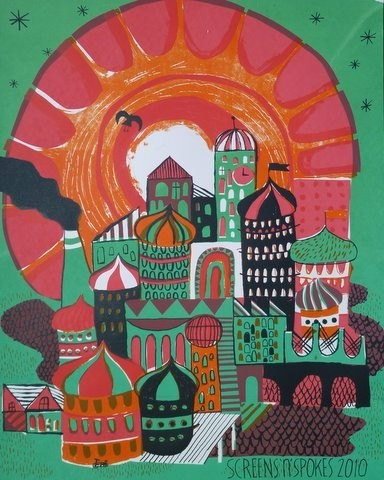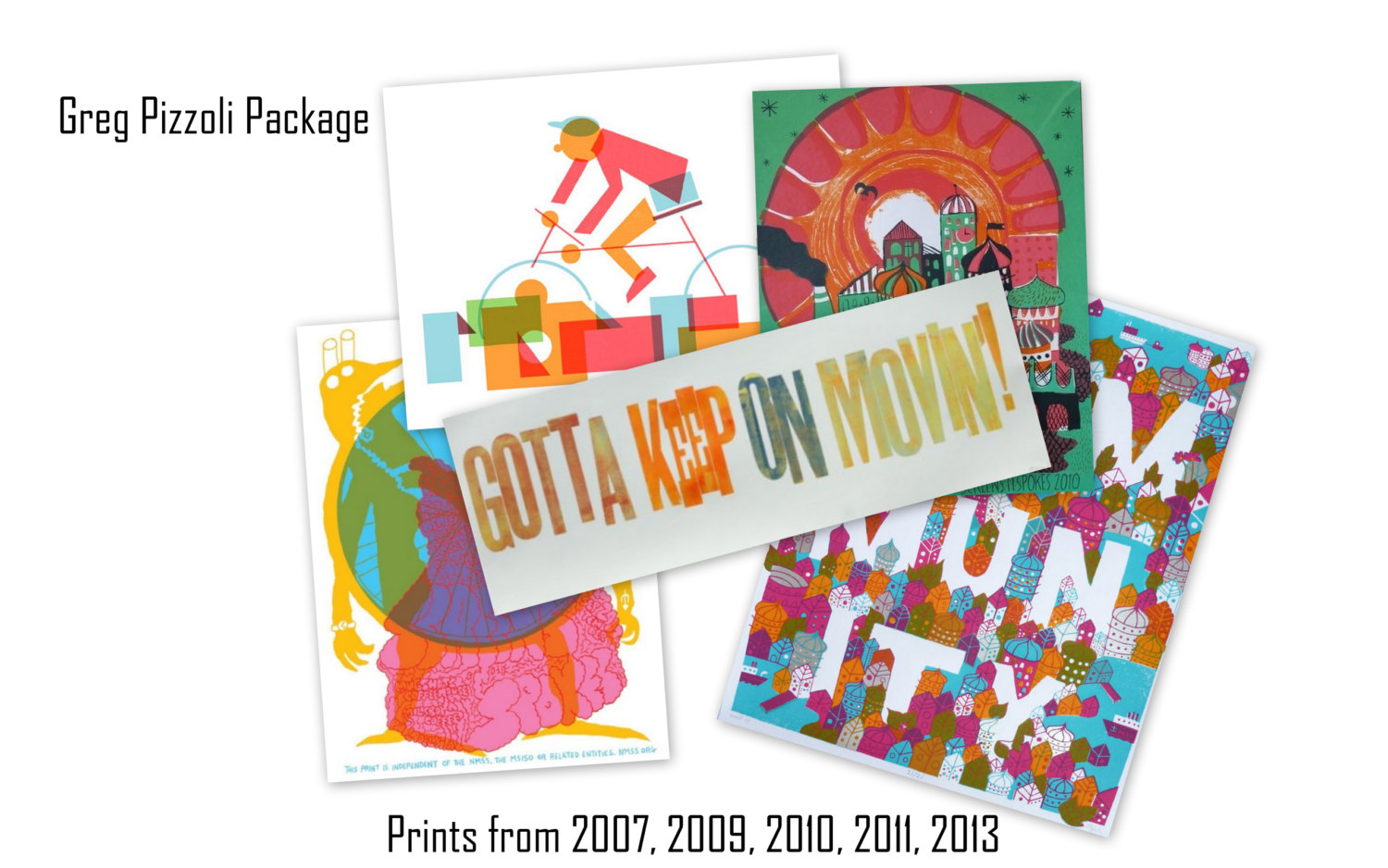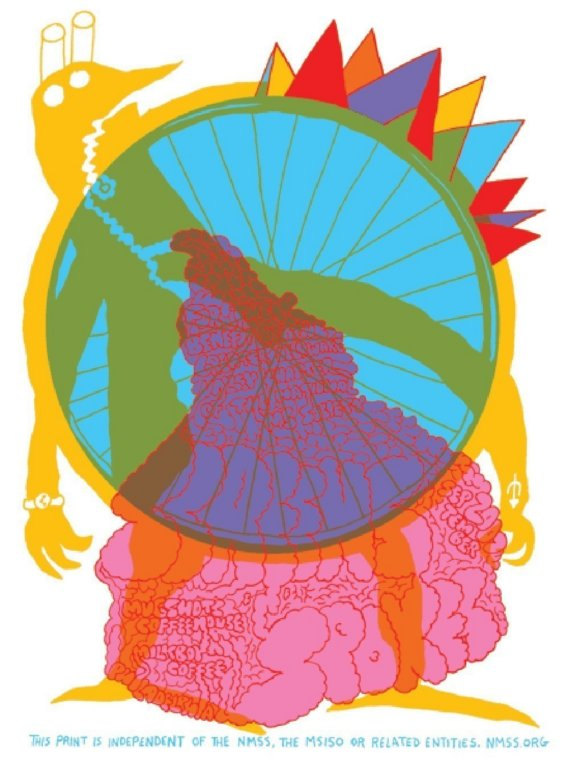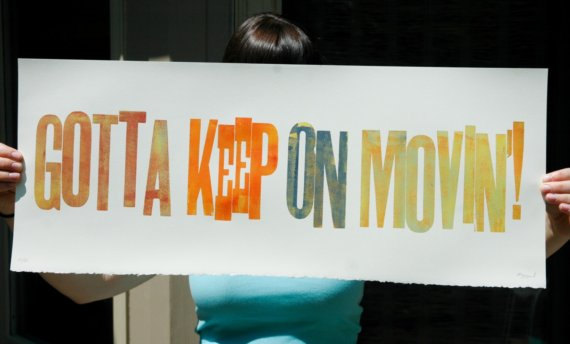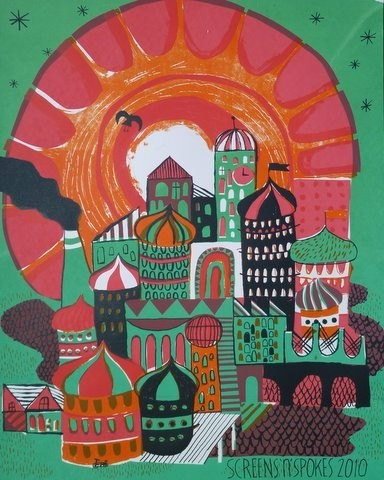 Screens 'N' Spokes - Pizzoli 5 Print Package
To celebrate Small Business Saturday, we are offering this Greg Pizzoli print package for a limited time. You'll get:
- His 2007 print
- A beautiful 2009 letterpress printt
- The 2010 collaborative print with Tim Gough
- The 2011 Community print
- And his latest, the 2013 print

Greg Pizzoli is an author, illustrator and screen printer from Philadelphia.

His screenprinted works have been exhibited in the United States, Canada, Spain and The Netherlands. His hand-printed artist books are in various collections throughout the country, including The Rare Book Department of the Free Library of Philadelphia.

His first picture book, The Watermelon Seed, was published by Disney*Hyperion Books in 2013 and Publisher's Weekly called it "an expert debut" in their starred review. Greg has more books in the works with Disney*Hyperion, Viking, Candlewick, and FSG.

He recently gave up drinking (as much) coffee.

100% of the proceeds from Screens 'N' Spokes sales benefit the National MS Society.