Screens 'N' Spokes The Half and Half (mountains) 2010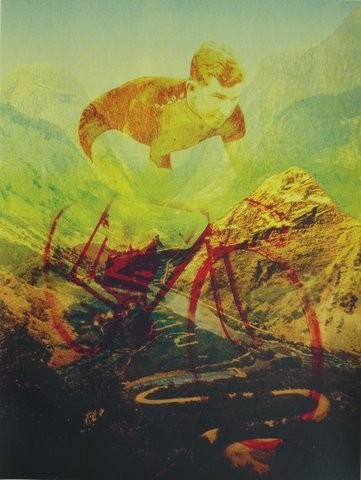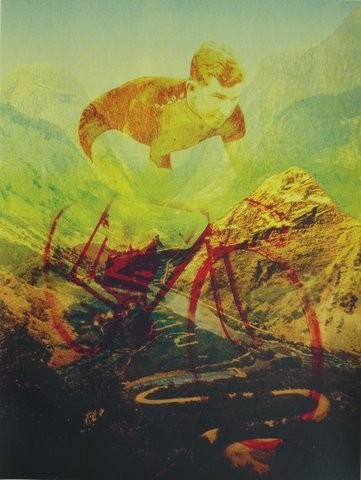 Screens 'N' Spokes The Half and Half (mountains) 2010
4 Color CMYK Screenprint - 18x24 - Signed and Numbered

The Half and Half is comprised of 3 designers and master print makers: Sara, Thomas, and Nick. With their powers combined, they create challenging pieces for all forms of media. They think everything you love is awesome.

100% of the proceeds from Screens 'N' Spokes sales benefit the National MS Society.

In its fourth year, the Screens 'N' Spokes benefit art show is up at Mugshots CoffeeHouse in the Fairmount Section of Philadelphia, PA (through October 3rd).