Screens N Spokes The Heads of State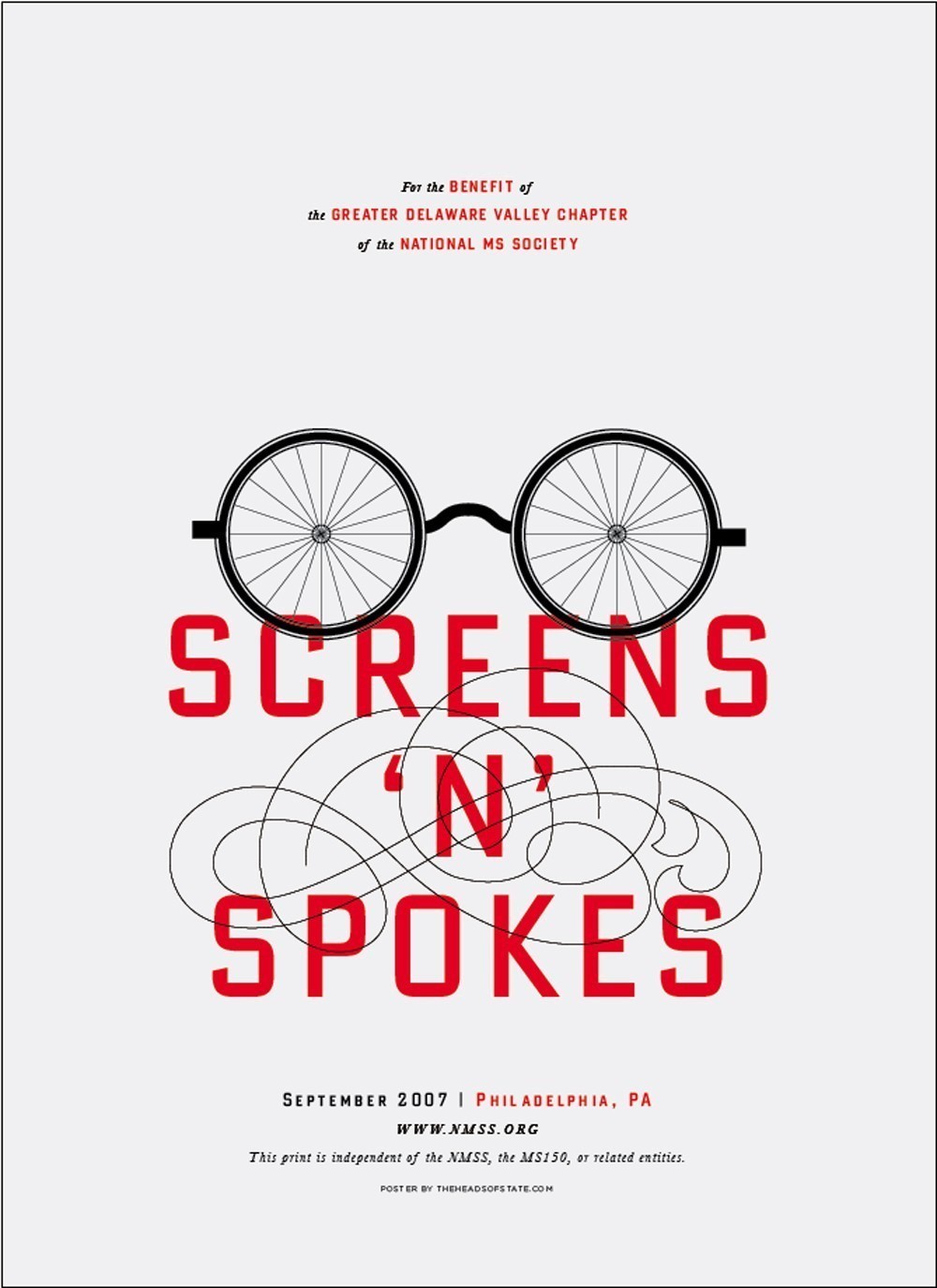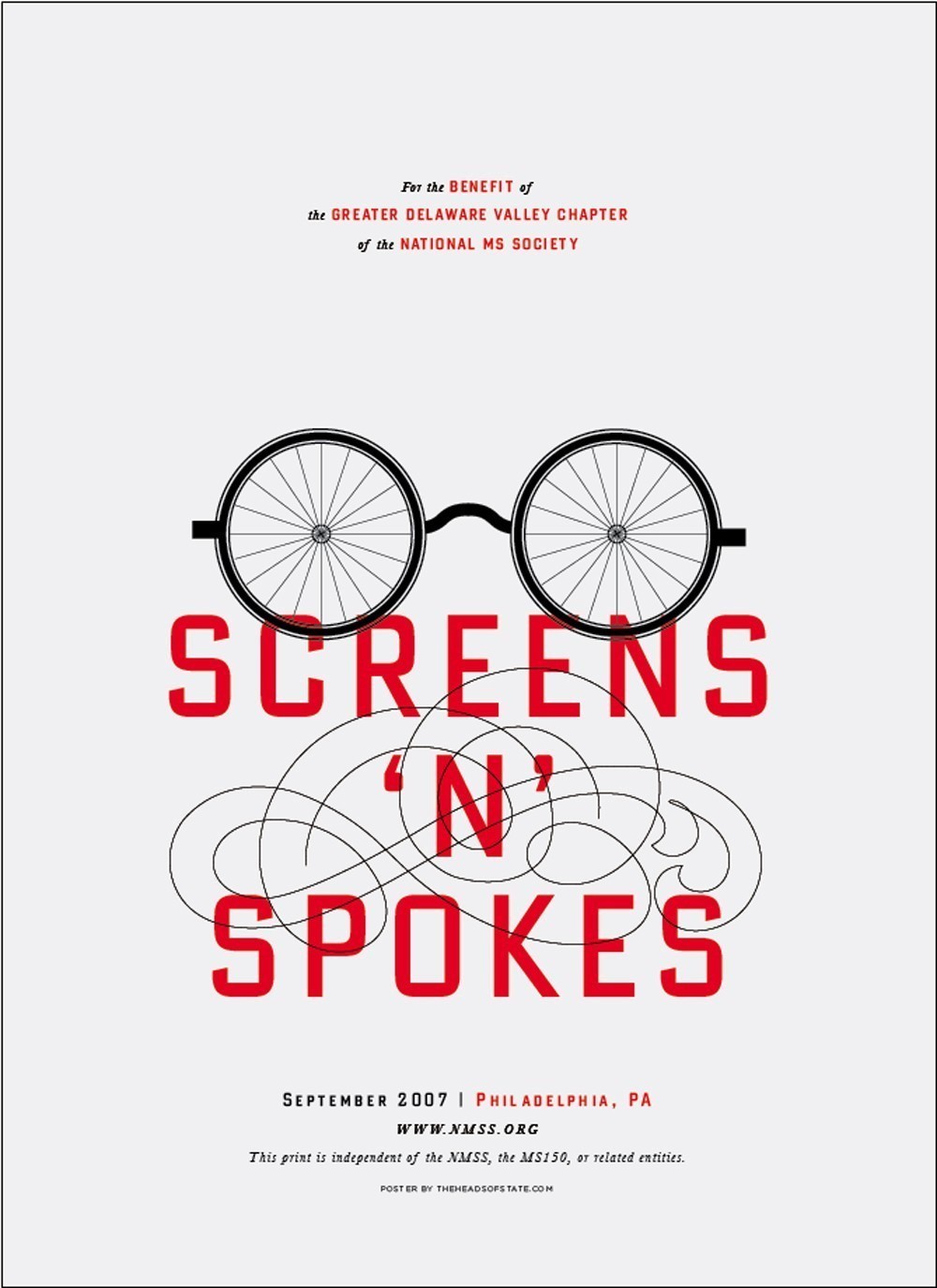 Screens N Spokes The Heads of State
2 Color Screenprint - 16x22 - Edition of 50

What The Heads of State lack in the political realm they make up for in the art of fancy picture making. Since their swearing in only three years ago, they have amassed an impressive client list with awards to boot. Recent work includes gigposters for Gomez, Wilco, and Iron and Wine, as well as design work for Nickelodeon, SouthWest Airlines, and Random House.

100% of the proceeds of all Screens 'N' Spokes sales go towards the National MS Society. Screens 'N' Spokes is an art show celebrating the Bike MS: City to Shore ride.