Screens 'N' Spokes Tim Gough and Greg Pizzoli Collaboration 2010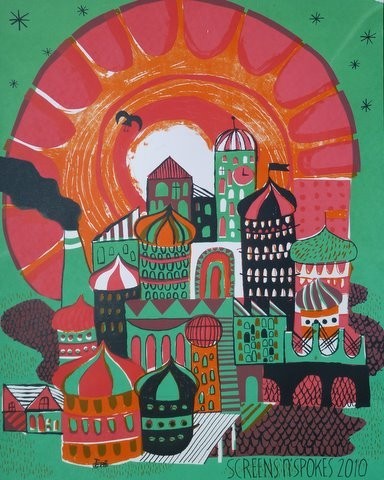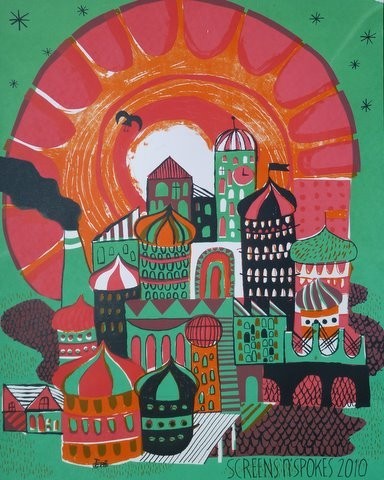 Screens 'N' Spokes Tim Gough and Greg Pizzoli Collaboration 2010
4 Color Screenprint - 16x20 - Signed

Back in 2007, Greg Pizzoli and Tim Gough met for the first time at the inaugural SNS opening. They both were printing in Philadelphia and had exchanged admiring emails with each other, but had not yet met in person. Fast forward four years, and on September 18 they will open "Peaceable Kingdom," a joint show at Philly's Masthead Print Studio and Gallery.

100% of the proceeds from Screens 'N' Spokes sales benefit the National MS Society.

In its fourth year, the Screens 'N' Spokes benefit art show is up at Mugshots CoffeeHouse in the Fairmount Section of Philadelphia, PA (through October 3rd).